Chiller Repairs, Service & Maintenance
Water chillers, fluid chillers and process chillers are critical to a wide range of industries including:
Beverage & Wine
Including breweries, microbreweries and distilleries.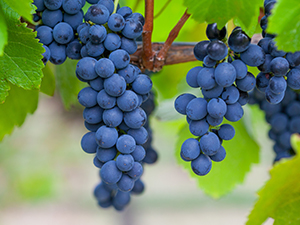 Chemicals & Pharmaceutical
Chemical production and pharmaceutical manufacturing.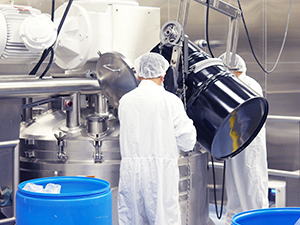 Food Production
Commercial and Industrial food production and processing.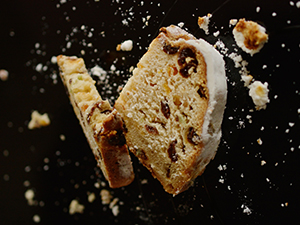 Medical
Medical diagnostics including MRI machines and CT scanners.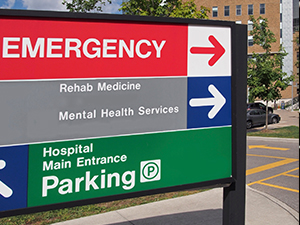 Printing & Textiles
Newspapers, Magazine production, clothes production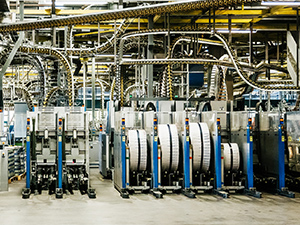 Plus, any other commercial or industrial applications or industries where water is required to be cooled to low temperatures in order to cool equipment.
Chiller Maintenance & Service

Fluid Chiller Services can maintain, service and repair all makes and models of industrial and commercial water chillers, fluid chillers and process chillers, promptly and efficiently.
With over 20 years' experience in the Melbourne chiller industry, we offer a range of cost-effective, service, repair and maintenance programs to minimise cooling system breakdowns.
Our qualified service technicians have the experience to quickly diagnose and repair most commercial water chillers.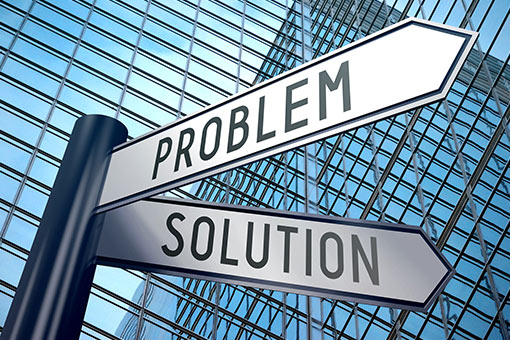 Emergency Fluid Chiller Hire & Rental
In urgent need of a fluid chiller NOW?
Our fluid chiller hire and rental models incorporate the latest fluid chiller technology and are highly reliable and efficient. Our units are easily transportable, quiet and highly efficient
Find Out More
Call Us Now!
Emergency Break Down Service
We offer a complete emergency breakdown service.
The unforeseen breakdown is sometimes unavoidable, and no one likes them!
The ability to diagnose a problem quickly is critical, and with our intimate knowledge of water and fluid chiller systems, we can normally pinpoint the problem and initiate a solution almost immediately, upon arrival on-site.
We also stock an inventory of spare parts including Maneurope compressors and Carel controls for most chiller repairs to avoid any further delays.
We are available 24 hours a day, 7 days a week, 365 days a year.
Don't wait until emergency strikes!
Preventative chiller maintenance provides our customers with both peace of mind and savings by keeping your water chiller running effectively and efficiently.
We design, site-specific, chiller maintenance programs for each component of our clients cooling systems, in order to minimise any costly breakdowns.
Our maintenance programs are designed to take full responsibility for the running of our clients' fluid chiller systems, freeing them to concentrate on their core business.
We report, beforehand when possible, any repairs to, or replacement of, any components and can assist in planning budgeted replacement programs.

"We are an injection moulding company in Victoria with 30 moulding machines. The plant operates 24hrs a day 7 days a week. This makes our chiller one of the key pieces of equipment to keep our plant operational.
To keep the chiller operating at its best we have a maintenance programme set up with Fluid Chiller Services. We have been using Wayne for 15 years now and we are still using the same chiller. I personally have used his services for around 18 years including other plants.
His expertise in his field are second to none but the reliability is what makes Fluid Chiller Services the stand out company, in the industry"

"Wayne from Fluid Chiller Services has been servicing our chillers for the last 5 years. He has done a great job in improving the reliability of our chillers".
PO Box 671
Ringwood Vic 3134
Australia