Fluid Chiller Services
Fluid Chiller Services is an Australian leader in the service, repairs, maintenance, installation, hire and rental of fluid chillers.
Fluid Chiller Services understand the critical nature of a process and the issues that a break in production and any downtime can cause.
Whether you're looking to overcome problems with your production, are carrying out a short manufacturing run or perhaps dealing with the logistics of plant renovation or refurbishment, we have the fluid chiller solutions you need including hire and rental fluid chillers and we can supply the equipment you require promptly.
In addition, our dedicated fluid chiller specialists will ensure prompt and seamless implementation, whatever the challenge.
Industry sectors we work with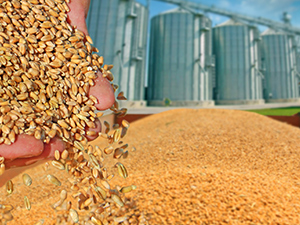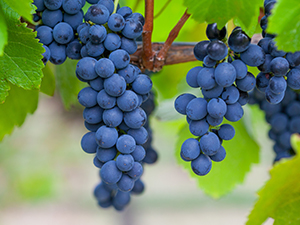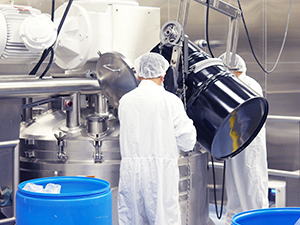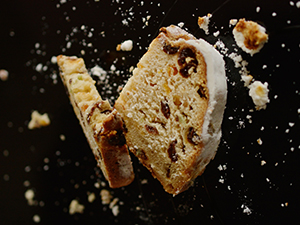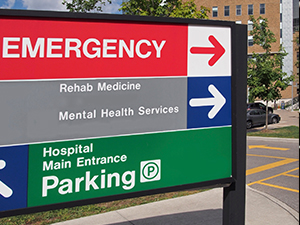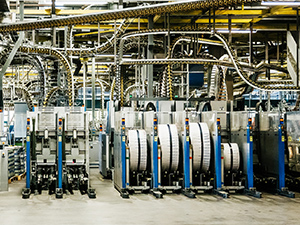 Fluid Chiller Services can maintain, service and repair all makes and models of industrial and commercial water chillers, fluid chillers and process chillers, promptly and efficiently.
Fluid Chiller Services design and install all types of industrial fluid chiller systems. We ensure any new chiller equipment will integrate seamlessly with your existing equipment
When or if Disaster Stikes!
We have the solutions!
Emergency Fluid Chiller Hire & Rental
In urgent need of a fluid chiller NOW?
Our fluid chiller hire and rental models incorporate the latest fluid chiller technology and are highly reliable and efficient. Our units are easily transportable, quiet and highly efficient.
Find Out More
Call Us Now!
If you have a fluid chiller problem, we have a solution!
Wherever you are in the Melbourne, Sydney, Brisbane, Far North Queensland, South Australia, or anywhere in between, our priority is to get you back up and running with minimal disruption and downtime.
In emergency breakdown scenarios a fast response is essential and that's where we can help you!
We offer fast, prompt service on all fluid chiller hire equipment, and offer short, medium and long-term fluid chiller hire options.
Our Mobile Fluid Chillers at a Glance:
Physical Trailer Size: 10 ft x 5 ft.
Capacity: Up to 135kWs with the trailer combined.
All chillers are highly maintained on a regular basis so that when the time is needed to be sent to a site they are in a 100% working condition.
All our chillers have the best parts fitted with Maneurope compressors and Carel controls.
Highly clean, reliable and user-friendly.
Extremely quiet and portable.
Mobile chillers come complete with a 200 litre mixing tank which can be used to store water coming back from the process and mix with the chiller water. This is usually used if the client has a chiller pump on site that needs to run for the operation.
The mobile chiller can also by-pass this mixing tank completely if the client wants to use the mobile chillers own pump to supply chilled water directly to the process.


"Wayne from Fluid Chiller Services has been servicing our chillers for the last 5 years. He has done a great job in improving the reliability of our chillers".

"We are an injection moulding company in Victoria with 30 moulding machines. The plant operates 24hrs a day 7 days a week. This makes our chiller one of the key pieces of equipment to keep our plant operational.
To keep the chiller operating at its best we have a maintenance programme set up with Fluid Chiller Services. We have been using Wayne for 15 years now and we are still using the same chiller. I personally have used his services for around 18 years including other plants.
His expertise in his field are second to none but the reliability is what makes Fluid Chiller Services the stand out company, in the industry"
PO Box 671
Ringwood Vic 3134
Australia